KK Broadcast Engineering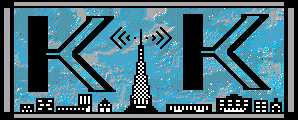 Studio Construction Page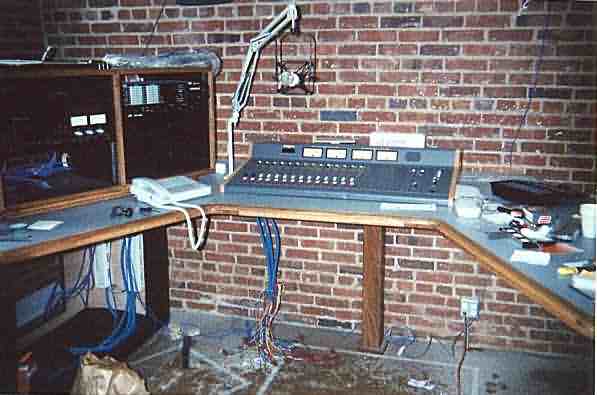 WMSR's new Florence, Alabama Studio under construction. This studio used all new Auditronic Consoles, Custom built console furniture (designed by KK Broadcast Engineering), Enco DadPro32 Automation system, RE-27 microphones and lots of other really great equipment. Notice the twin "dings" and the warped chin of the Auditronic console shown here in the air studio. FedEx apparently ran into the shipping box with a forklift to cause this damage. The Main Frame was replaced by Auditronics onsite. More pictures of this project can be found on the Pictures Page.

Studio construction is performed in a professional and timely manner. Turn key installations are available.
Normal AM or FM studios can generally be built and on-line in 1 to 14 days if equipment and facilities are available.
Call or Email for details.
KK Broadcast Engineering
49 Ridge Ln
Lawrenceburg, TN 38464-6473
Voice (931) 766-2999
Fax (931) 766-3974