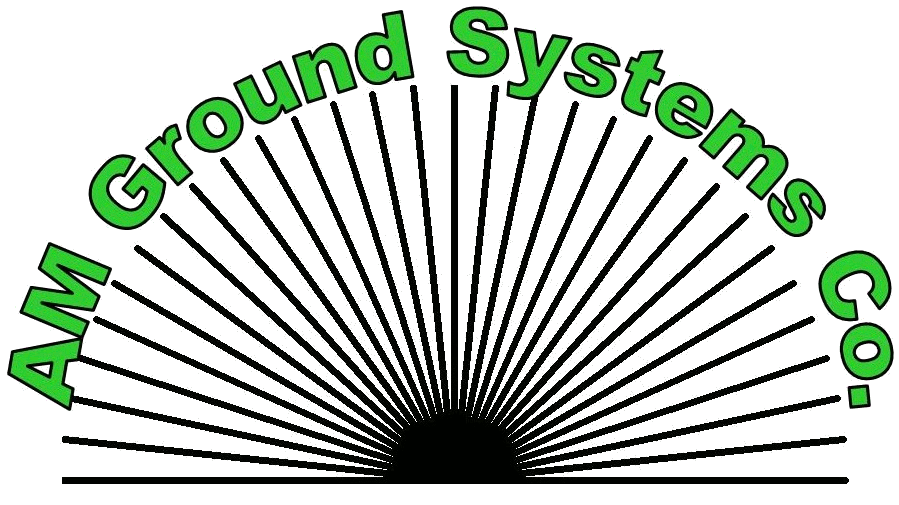 866-22RADIO
(866-227-2346)
Local: 931-766-2999
info@kkbc.com
Please see the note at the bottom of the page concerning toll free numbers

AM Ground System Construction Radial Counterpoise
WELCOME!
AM Ground Systems Co.
provides high-quality broadcast construction services to stations anywhere in the US. Whether your project is large or small, our team of experts can provide the resources and solutions you need to get the job done right. Our track record for consistency, timely service, and subject matter expertise make insurmountable tasks possible to overcome.
As the name implies... We specialize in Evaluating, Repairing, Rebuilding and New Construction of AM Ground Systems and Elevated Counterpoises. We also do prep work for MoM (Method of Moments) proofing and general AM Array physical maintenance. We also design and install FM lightning grounding.
Our multifaceted company is here to assist by providing a wide range of services at affordable prices. To speak with an experienced AM Broadcast Engineer, please give us a call or email.


---
COPPER PRICES AT 5 YEAR LOW AND STILL DROPPING

(11/16/2015) Current copper prices (11/2015) are at prices not seen since the brief dip in 2009 and more importantly long term averages prior to 2005. China seems to no longer be the driving force behind the global copper marked and prices have been gradually coming back down from the historic highs of the past few years.

This is a good thing on several fronts... Scrap prices are down and hence copper thefts are going down. AND stations needing to build a new ground system will see some savings on the copper materials.

As copper consumers, we hope that prices will get back down to 2004 levels. The copper investors.... Not so much...

Checkout this chart from InfoMine.com.


---
REMINDER
It may be warm now but WINTER is approaching...
Check out our Winter Weather construction advisory...
The leaves are changing and your CP expires in February... In Minnesota... Outdoor construction requires certain minimum soil and weather conditions. These conditions are generally, A. Soil not frozen, and, B. No frozen precipitation either falling or on the ground.
On the Gulf coast these conditions exist all year. In the northern states, acceptable conditions may disappear as early as November and not thaw until March.

Can a station be built in freezing conditions? Yes... But the time to construct and costs will be substantially higher AND the end product will likely not be as robust as if it were built in more moderate conditions.



AM Ground Systems Company


specializes in compressed schedule projects and keeps some copper materials stocked for rush or emergency projects.


The FCC does not issue CP extensions for procrastination!
---
Note:
Scammers are currently making MILLIONS of silent / hangup / abandoned calls to random toll free numbers (OURS INCLUDED) in a scheme to collect Caller ID Dipping Fees.
The volume of calls from some area codes has necessitated that those area codes be sent directly to voice mail in order to restore some measure of sanity to our day.
The scammers call from random, spoofed numbers at all hours of the day and night. They know that most toll free numbers are owned by larger companies and are answered by automated attendants. Automated attendants don't mind being awakened at 2am for a few seconds of silence. They also know that most bigger companies will ignore the charges for short calls. We try to personally answer each and every call and provide personal service to each caller. Hence no automated attendant here. Yet...

This scam originated with telemarketing where fly-by-night telephone companies would share the CID Dip Fee with telemarketers making hundreds of thousands of calls per month. Do Not Call lists have severely limited the calls possible by

legal

telemarketers even though the illegal telemarketers ignore the DNC. Now it seems that the scammers have decided to just collect the dipping fee without trying to sell something. The calls cost them nothing...

We typically receive 10 or more silent / hangup / abandoned calls to our toll free numbers EVERY SINGLE DAY. If you call our toll free number and are transfered to VM, you may be in one of those heavy call areas... Please leave a VM. We will receive your VM and respond ASAP. Additionally, please send an email to the address above and/or call the local number.

If you have a toll free number and are receiving these silent calls, please join the yahoo group


We are working with the toll free number providers, PSC, FCC and FTC trying to resolve this scam but nothing is happening very fast.
Thanks for your patience,
Kevin
AM Radio Ground Radial Counterpoise Construction, Evaluation and Repair